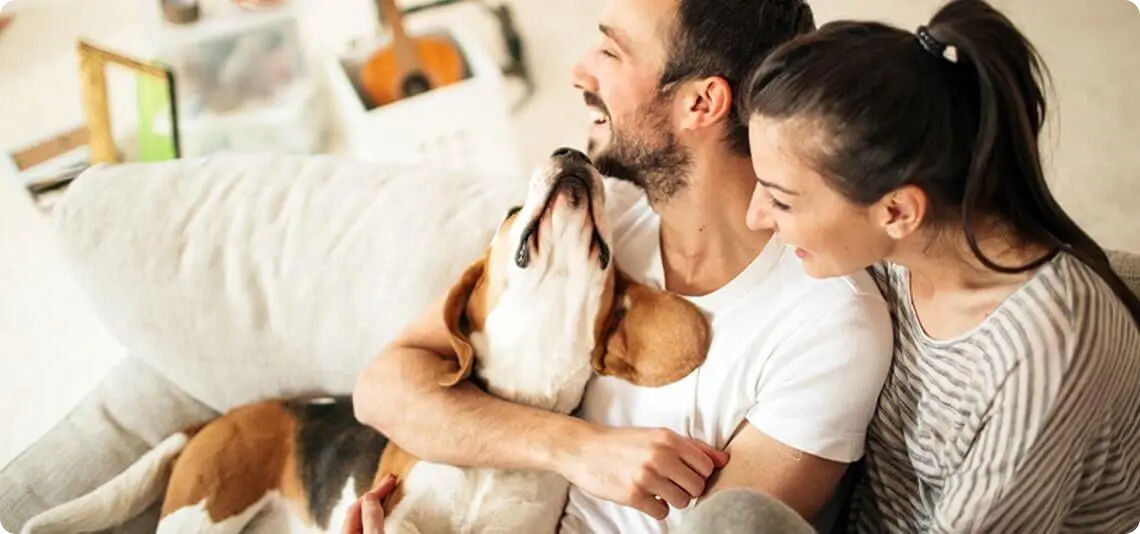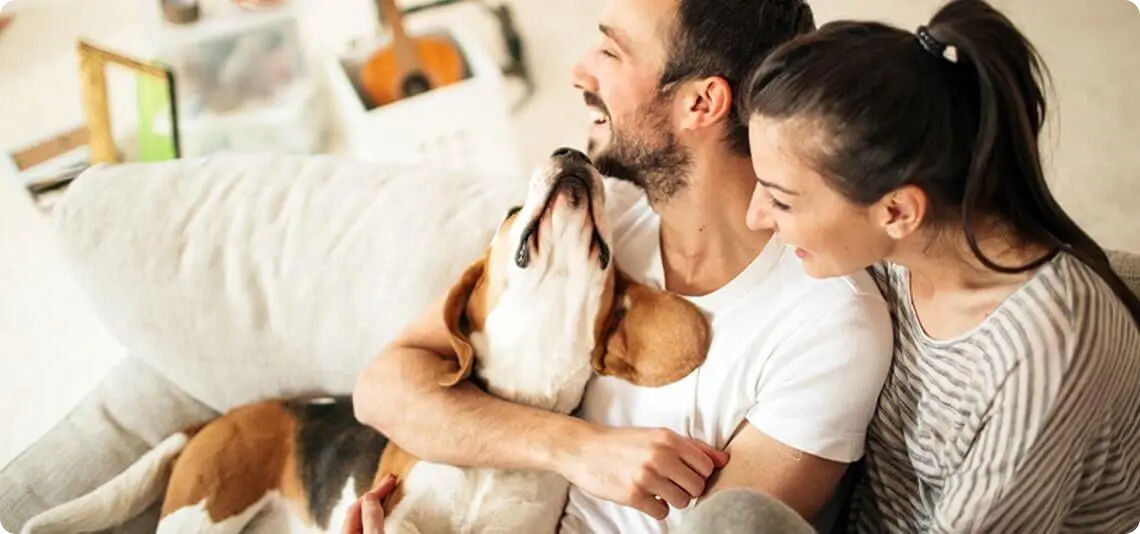 HELP RAISE AWARENESS
Share
#PetDiabetesMonth
Do you know what it's like caring for a pet with
diabetes? Share your photos, stories and support with
others today.
#PETDIABETESMONTH
How to Join
the Cause
With awareness and daily care, pets with diabetes can live healthy and happy lives. This month we're highlighting your amazing pets and all those who care for them: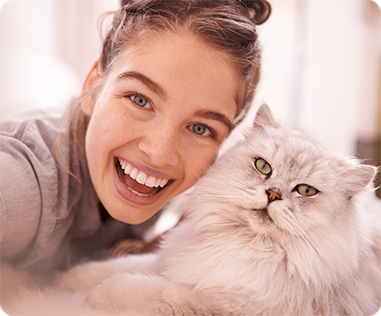 Plan it
Pet photos, personal stories or videos of support are just a few examples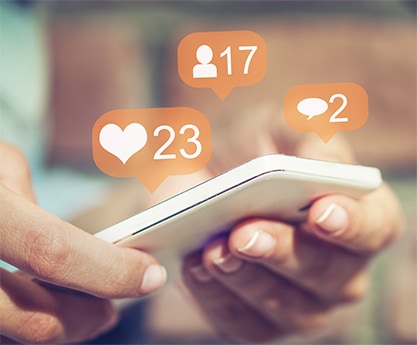 Post it
Share on Instagram and Twitter with #PetDiabetesMonth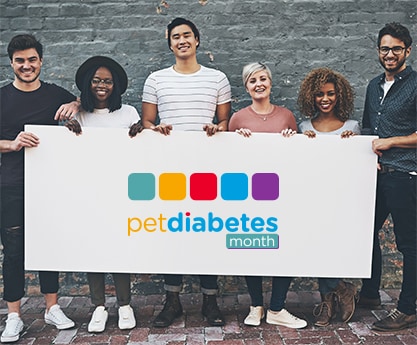 Propel it
Invite others to join in—the more fur friends the better!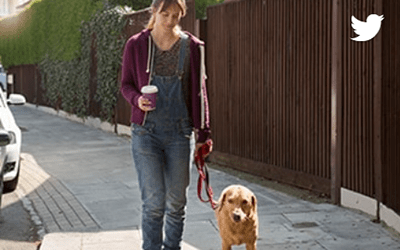 To all the dogs I walk every day that don't let diabetes get them down–you're the best. (Treats on me tomorrow!) #PetDiabetesMonth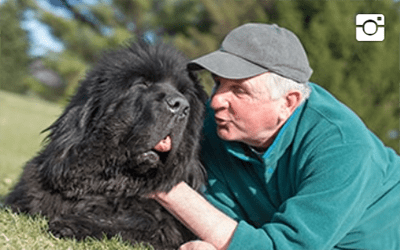 It's #PetDiabetesMonth friends! My buddy Bear lived with diabetes for months before someone pointed out what his symptoms might mean. Get your babies checked everyone!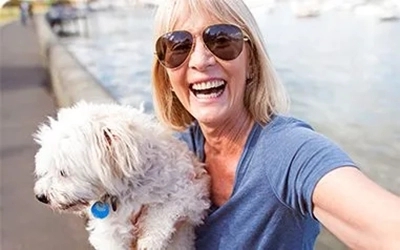 This is the face of the happiest mom of the happiest dog with diabetes. #PetDiabetesMonth




#PETDIABETESMONTH
Great Minds
Share Alike
No one should deal with pet diabetes alone. Check out the inspiring community of pet parents, care givers and veterinarians that have joined in on #PetDiabetesMonth.

PET STORIES
Living with Pets
with Diabetes
Hear from our featured pet owners about their experiences caring for pets after a diabetes diagnosis, and how they found happiness in managed care.
FOR PET PARENTS
Is Your Pet at Risk?
Does your pet have signs of diabetes? Take the quiz and work with your veterinarian to identify next steps.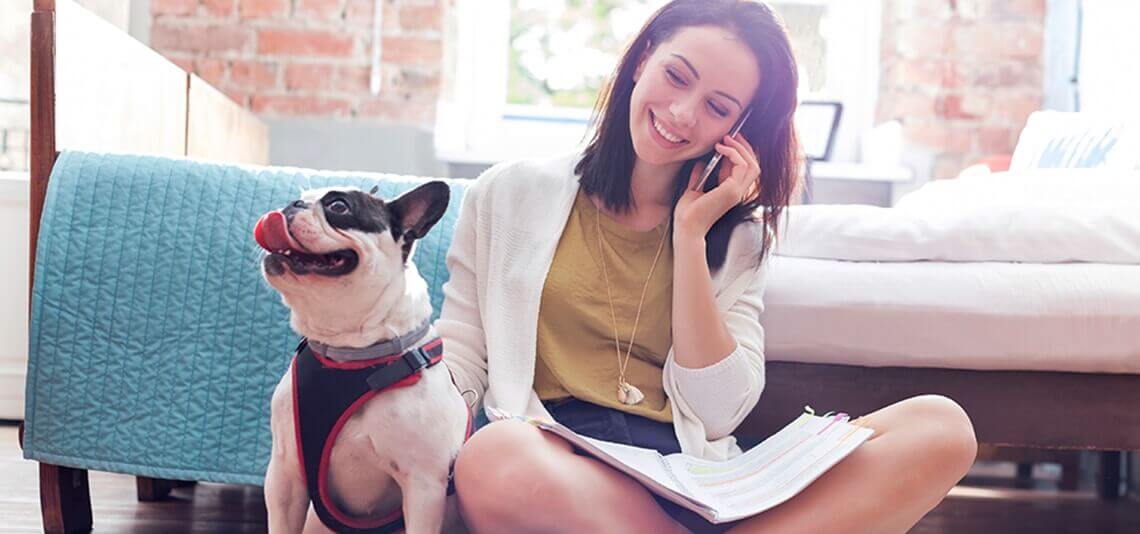 PETCARE ALLIANCE PARTNERS
---
Pet Diabetes Month is the property of Intervet Inc., d/b/a Merck Animal Health, a subsidiary of Merck & Co., Inc. or affiliated companies or licensors and is protected by copyrights, trademark and other intellectual property laws.
AlphaTrak 3 is a registered trademark of Zoetis Belgium S.A. and the Zoetis logo is a registered trademark of Zoetis Services, LLC.
Purina Pro Plan Veterinary Diets is a registered trademark of Societe des Produits Nestle S.A.
Vetsulin is a registered trademark of Intervet Inc.