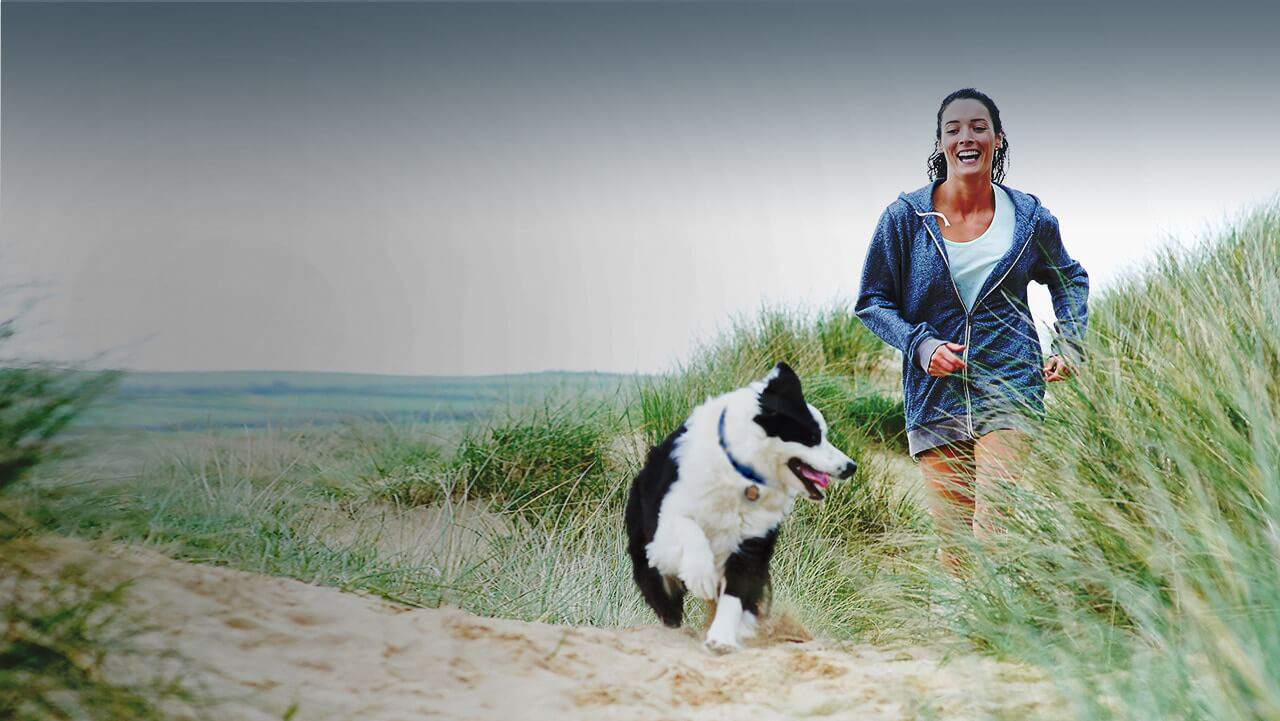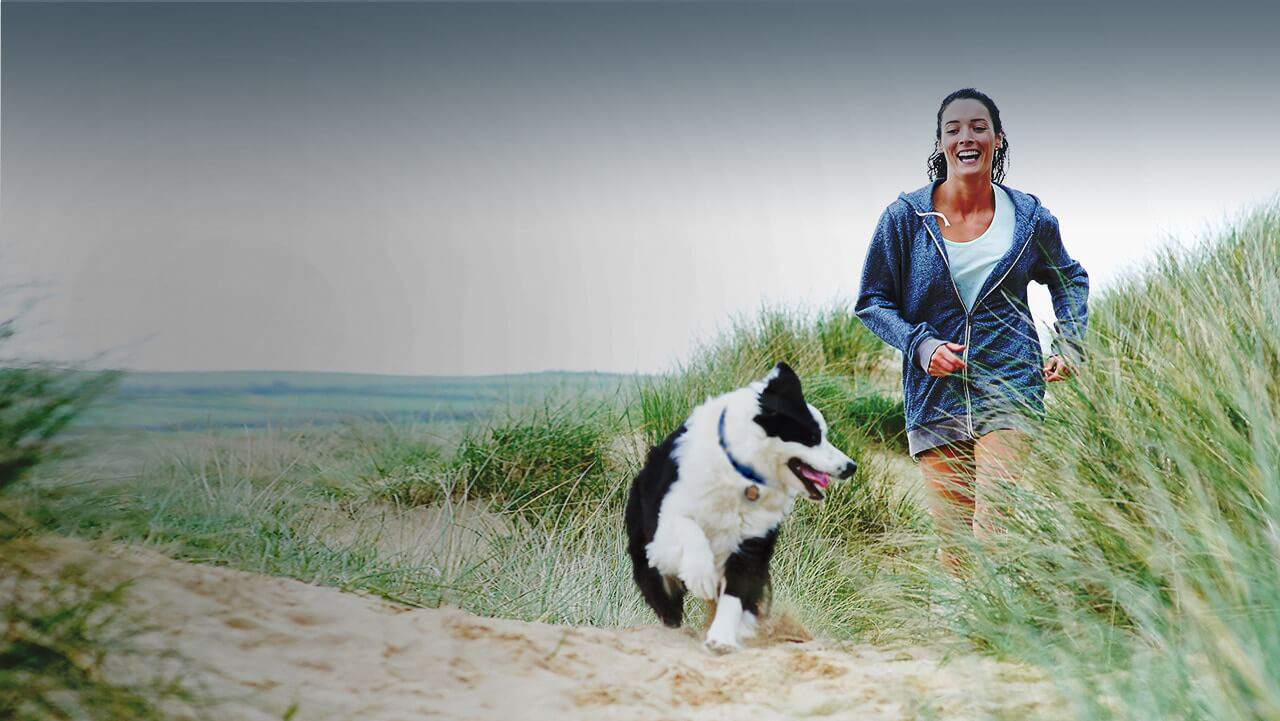 DIABETES IN DOGS
Managing Diabetes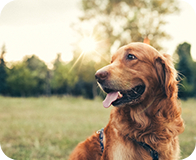 How do I take care of my dog with diabetes?
Although there is no cure for diabetes, it can be successfully managed with the help of your veterinarian.
Daily insulin injections are required to restore your pet's insulin level and control blood glucose levels. Many pet parents are anxious about giving injections, but it's easier than you think, and you can quickly learn how to handle the dosing routine with little stress for you or your pet!
Diet plays a vital role in helping to keep your pet's diabetes regulated.
Your veterinarian can recommend a diet that's best suited to the needs of your pet. A high-quality, consistent source of protein is an essential part of any diabetic diet. High-protein, low-carbohydrate, and High-fiber foods are currently recommended for diabetic dogs because they provide the extra energy dogs need to get through their active days, without the extra carbs that can turn into excess sugar. It is important to feed your pet based on its ideal body weight. Consistent timing and size of meals is also very important.
Exercise can help dogs with diabetes, but it needs to be regulated because activity affects blood glucose levels. It's best to create a consistent exercise routine for your diabetic dog and stick to it. A plan should be put in place for periods of increased exercise.
Regular veterinary checkups can help identify changes in your pet's condition and help you to manage this disease successfully over time.
Managing your dog's diabetes will require some effort, but the rewards are well worth it. Pets with diabetes under control have normal thirst, appetite, urination, and activity levels. Their weight is generally stable and they are less likely to develop complications.

HAVE QUESTIONS?
Frequently
Asked Questions
PET DIABETES RISK QUIZ
Is Your Pet
at Risk?
Does your pet have signs of diabetes? Take the quiz and work with your vet for any next steps.
FOR PET PARENTS
Talk to Your Vet Today
Find a veterinarian to learn more about pet diabetes, and how dogs can lead a happy, normal life with proper management.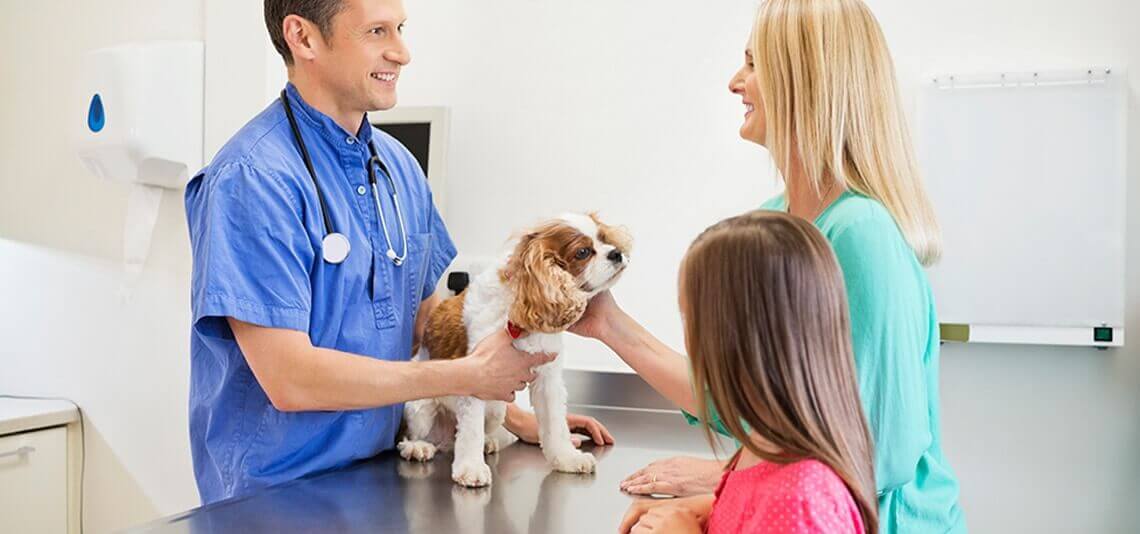 PETCARE ALLIANCE PARTNERS
---
Pet Diabetes Month is the property of Intervet Inc., d/b/a Merck Animal Health, a subsidiary of Merck & Co., Inc. or affiliated companies or licensors and is protected by copyrights, trademark and other intellectual property laws.
AlphaTrak 3 is a registered trademark of Zoetis Belgium S.A. and the Zoetis logo is a registered trademark of Zoetis Services, LLC.
Purina Pro Plan Veterinary Diets is a registered trademark of Societe des Produits Nestle S.A.
Vetsulin is a registered trademark of Intervet Inc.