Happiness is…
Quality
Time
Pets with Diabetes Can Live
Happy, Healthy Lives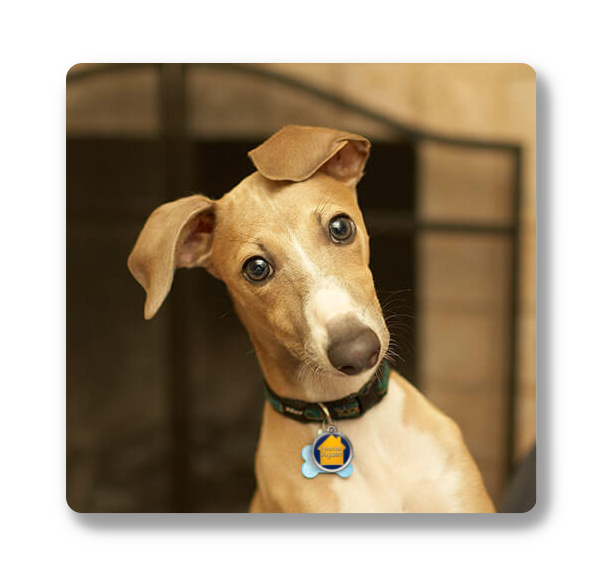 WHAT IS PET DIABETES?
Pets with diabetes cannot produce or utilize insulin properly, preventing the conversion of food to energy.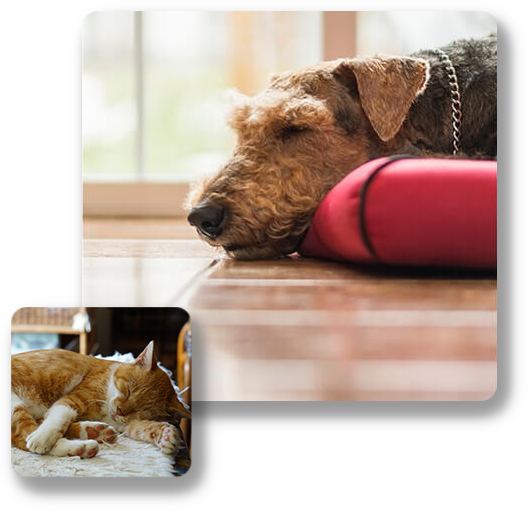 WHAT HAPPENS
WITHOUT INSULIN?
Without the conversion to energy, extra sugar left in the blood leads to lethargy and other health problems.

It is estimated that 1 in 300 adult dogs and 1 in 230 cats in the US have diabetes.1,2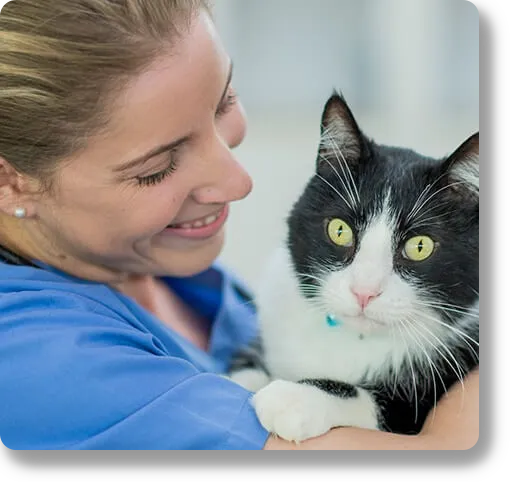 HOW CAN PET
DIABETES BE FIXED?
Diabetes cannot be cured, but with proper treatment and monitoring your pet can live a long, happy life.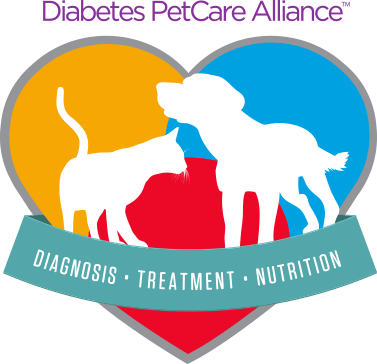 FOR VETERINARIAN PROFESSIONALS
Enroll your clinic to participate in the Diabetes PetCare Alliance™:
Sep 1st through Oct 31st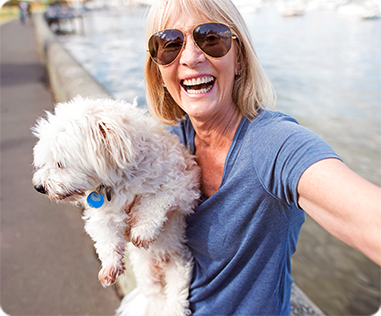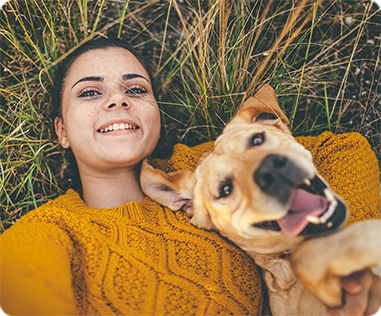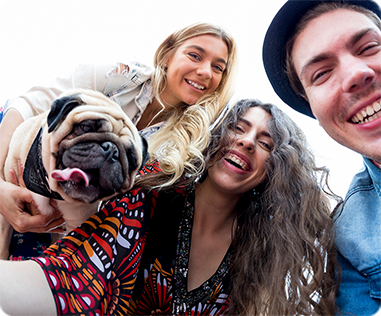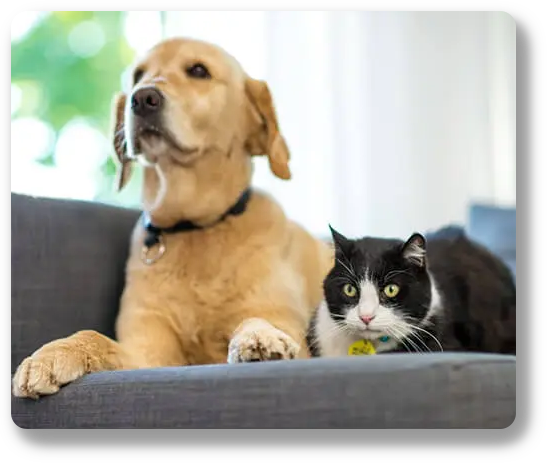 PET DIABETES RISK QUIZ
Is Your Pet at Risk?
Does your pet have signs of diabetes? Take the quiz and work with your vet for any next steps.
How Will My Veterinarian Test My Pet For Diabetes?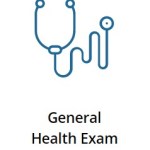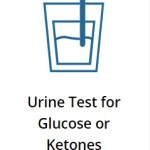 Diabetes Can Be Successfully Treated & Managed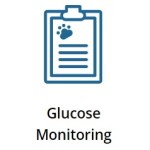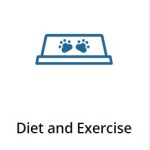 STAY EDUCATED
Read More About Pet Diabetes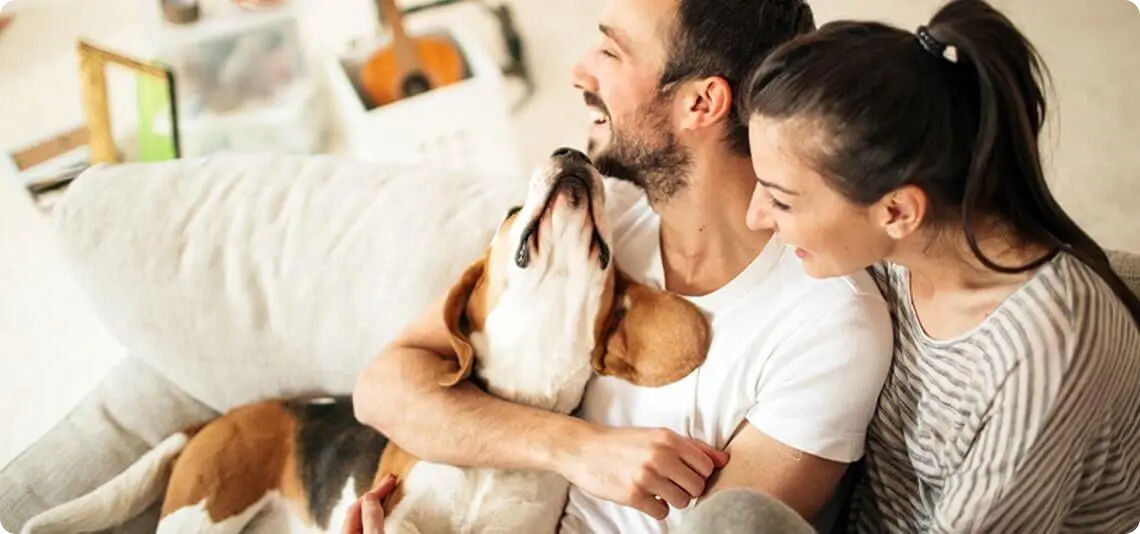 ---
References
1. Feline diabetes mellitus in the UK: The prevalence within an insured cat population and a questionnaire-based putative risk factor analysis. McCann TM, Simpson KE, Shaw DJ, et al. J Feline Med Surg 9:289-299, 2007. 2. Canine diabetes mellitus; can old dogs teach us new tricks? Catchpole B, Ristic JM, Fleeman LM, Davison LJ. Diabetologia 48:1948-1956, 2005.
PETCARE ALLIANCE PARTNERS
---
Pet Diabetes Month, Merck Animal Health, the Merck Animal Health logo and Vetsulin are property of Merck & Co., Inc. or Affiliates, Rahway, New Jersey USA. All rights reserved.
AlphaTrak 3 is a registered trademark of Zoetis Belgium S.A. and the Zoetis logo is a registered trademark of Zoetis Services, LLC.
Purina Pro Plan Veterinary Diets is a registered trademark of Societe des Produits Nestle S.A.
Vetsulin is a registered trademark of Intervet Inc.