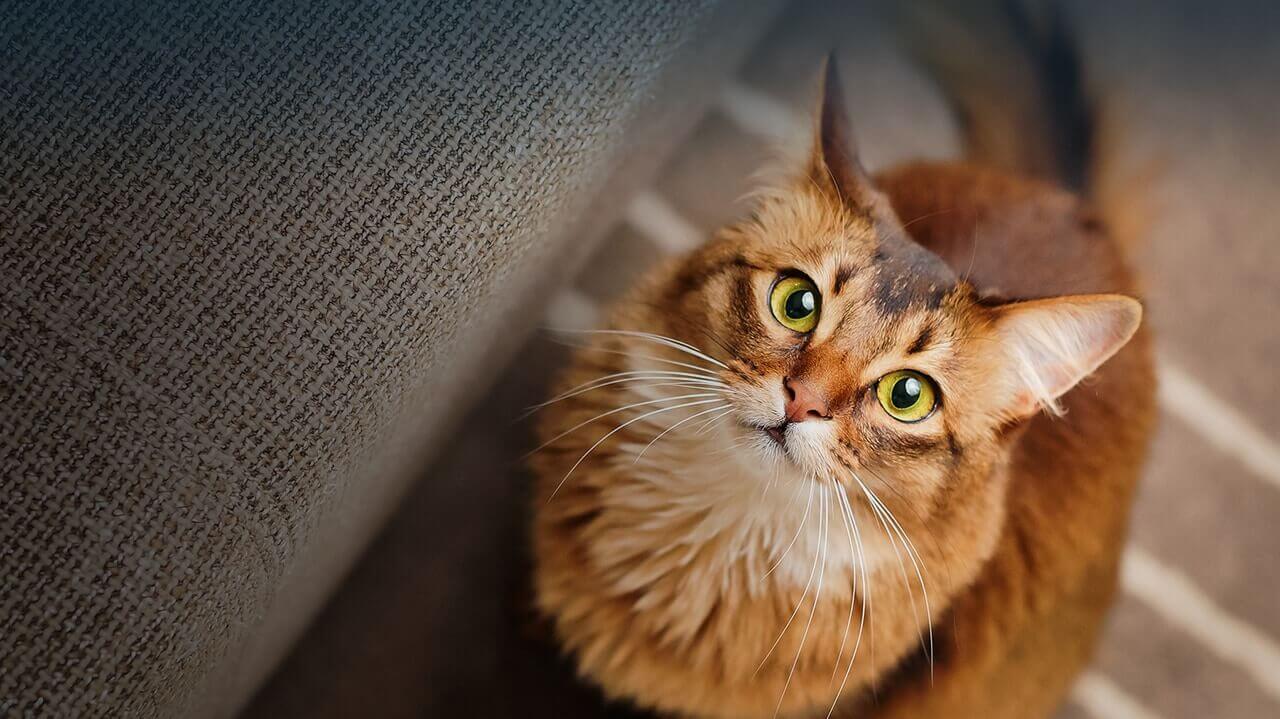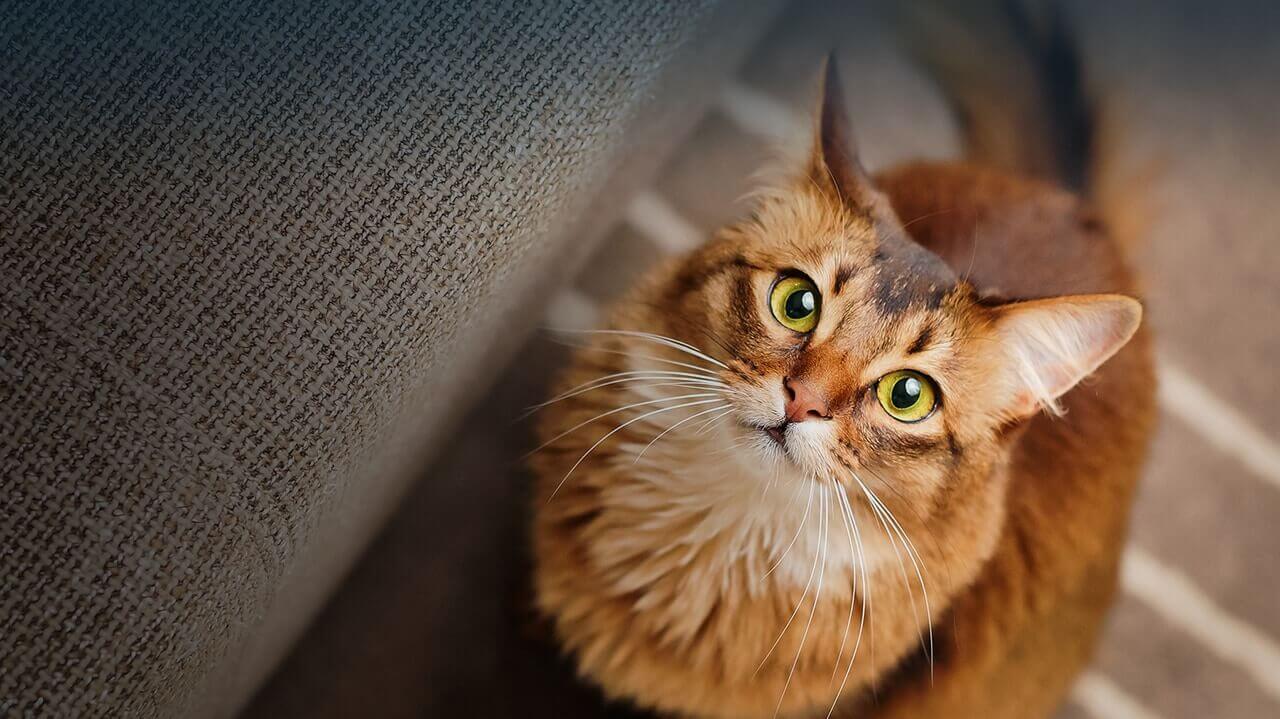 ABOUT DIABETES
Diabetes
in Cats
A confirmed diagnosis of diabetes can be overwhelming at first, but your veterinary clinic and the resources provided here are a big part of helping you successfully manage your cat's health.

HAVE QUESTIONS?
Frequently
Asked Questions
PET DIABETES RISK QUIZ
Is Your Pet
at Risk?
Does your pet have signs of diabetes? Take the quiz and work with your vet for any next steps.
FOR PET PARENTS
Talk to Your Vet Today
Find a veterinarian to learn more about pet diabetes, and how cats can lead a happy, normal life with proper management.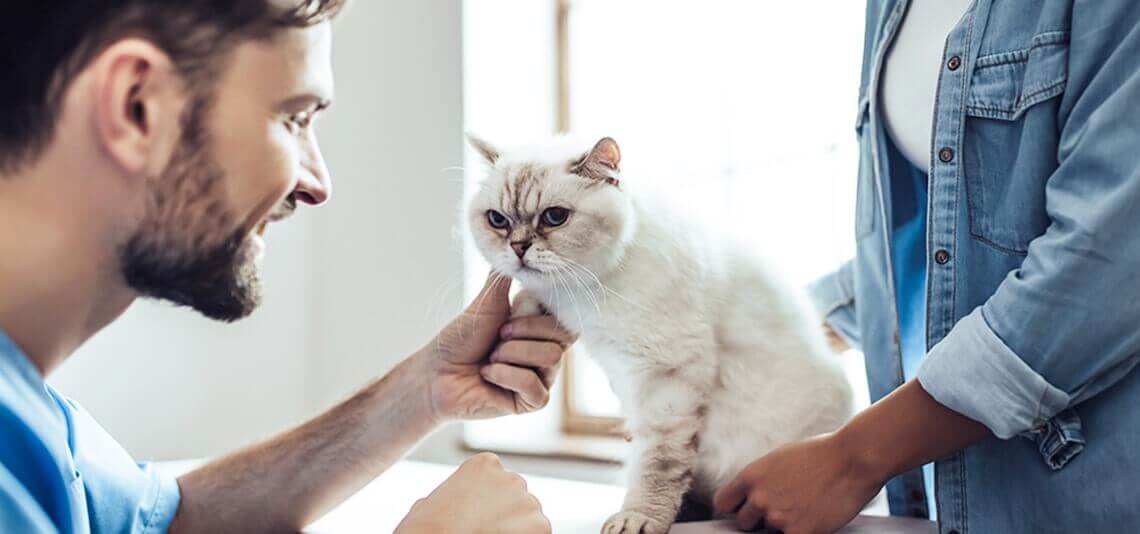 PETCARE ALLIANCE PARTNERS
---
Pet Diabetes Month is the property of Intervet Inc., d/b/a Merck Animal Health, a subsidiary of Merck & Co., Inc. or affiliated companies or licensors and is protected by copyrights, trademark and other intellectual property laws.
AlphaTrak 3 is a registered trademark of Zoetis Belgium S.A. and the Zoetis logo is a registered trademark of Zoetis Services, LLC.
Purina Pro Plan Veterinary Diets is a registered trademark of Societe des Produits Nestle S.A.
Vetsulin is a registered trademark of Intervet Inc.