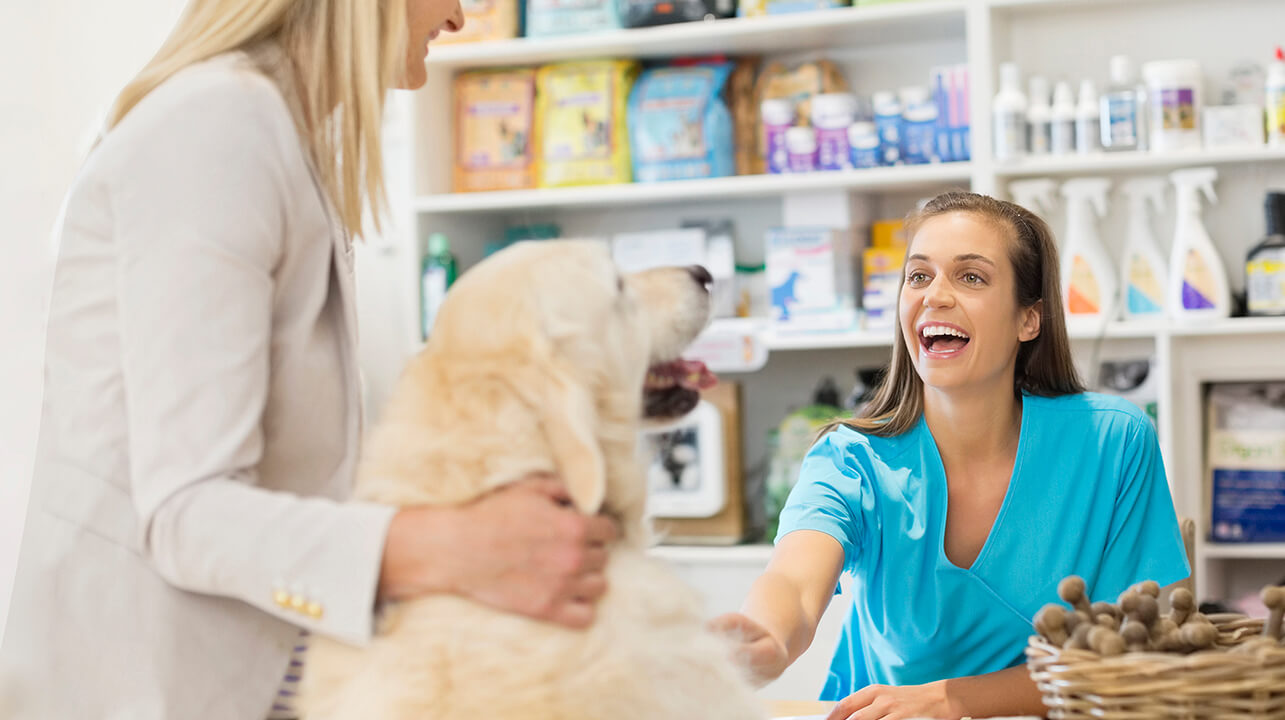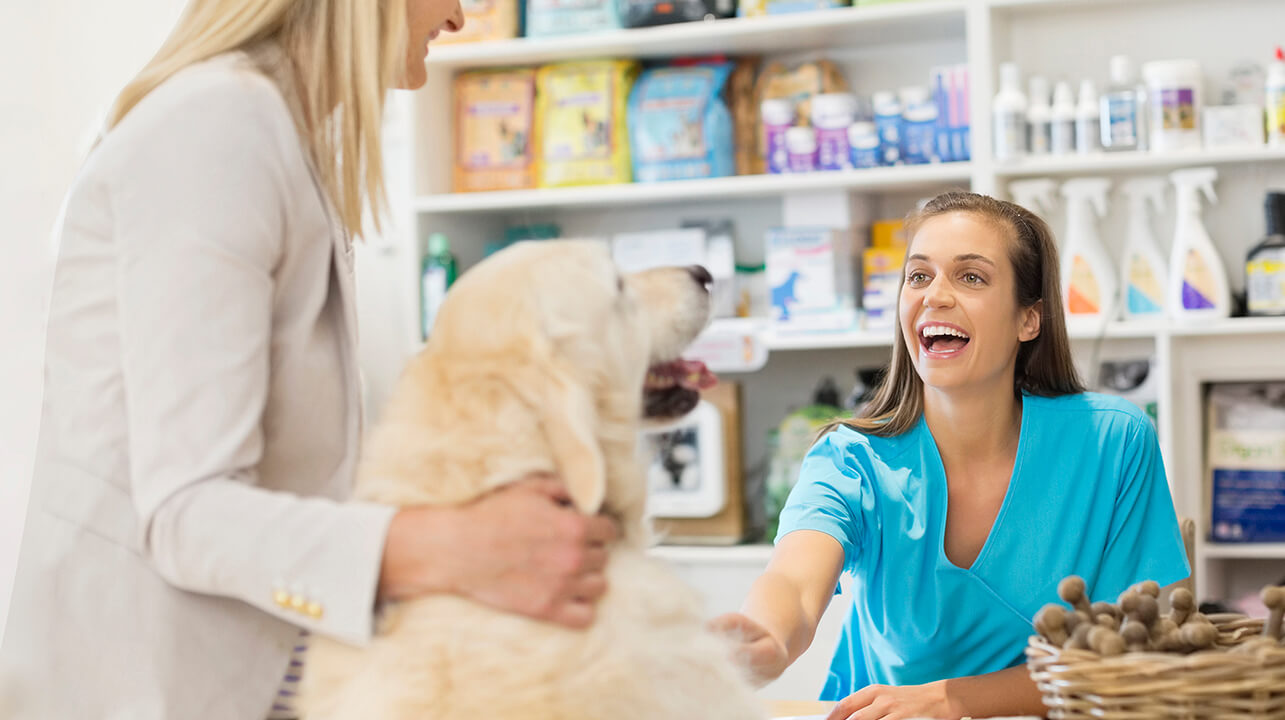 FOR VETERINARY PROFESSIONALS
Registration to join the Diabetes PetCare Alliance™ is open.
All Registered Veterinary Clinics can now begin enrolling newly diagnosed pets using the Pet Diabetes Enrollment Form.
Pets with Diabetes Can Live
Happy, Healthy Lives
Benefits of Joining
the Diabetes
PetCare Alliance
When your veterinary clinic joins the Diabetes PetCare Alliance, you will have access to downloadable materials that you can use to educate your clients during National Pet Diabetes Month.
FREE Diabetes Management Kit for newly diagnosed pets
Once your clinic enrolls for the alliance, you'll be able to register newly diagnosed pets from November 1, 2023 to December 31, 2023 to receive a FREE Pet Diabetes Management Kit.* Each kit includes: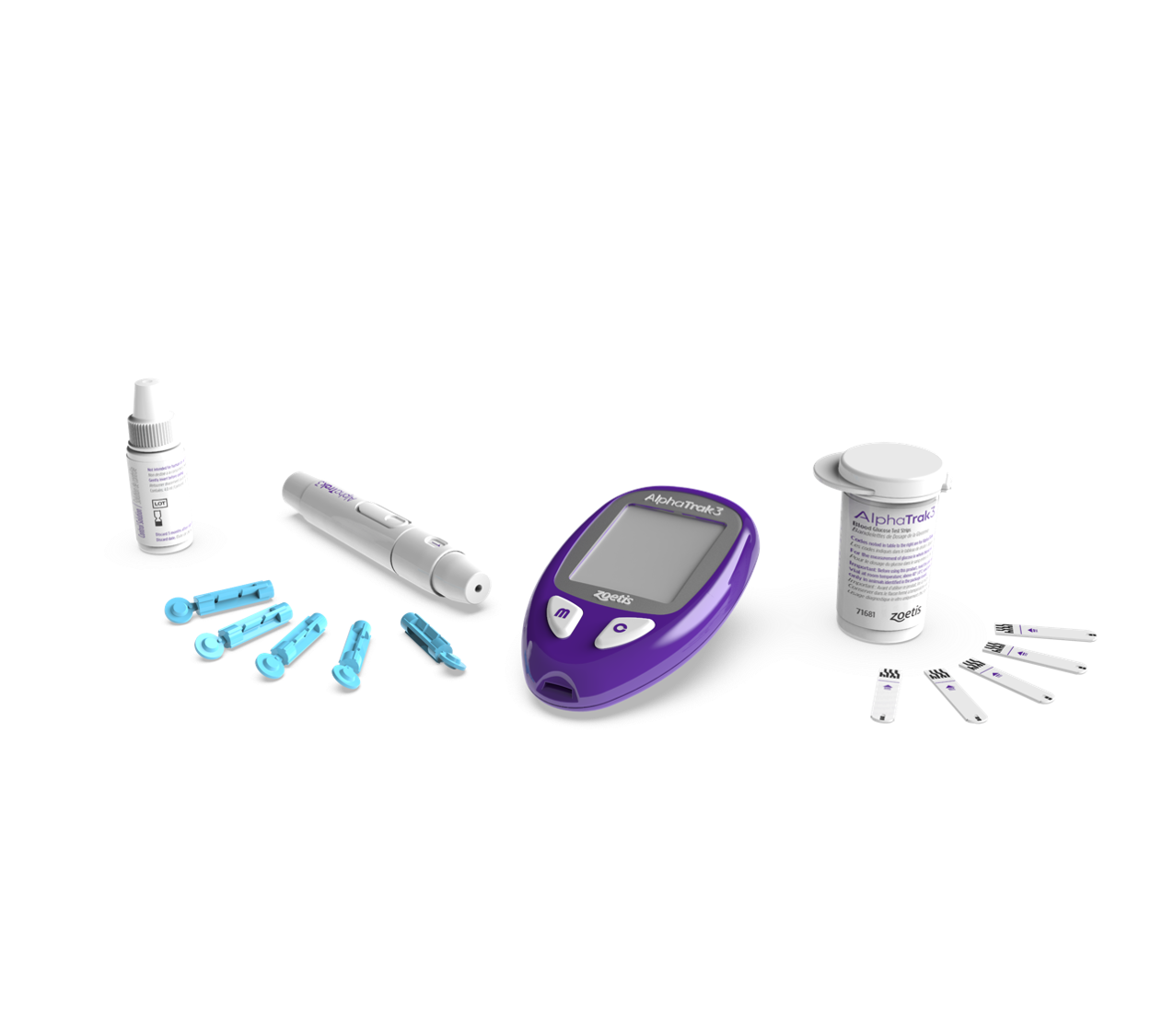 One AlphaTrak 3 Blood Glucose Monitoring System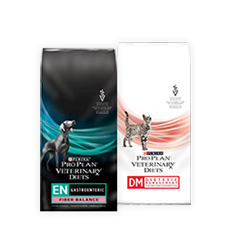 One 6-pound bag of Purina® Pro Plan® Veterinary Diets DM Dietetic Management® Feline Formula or Purina® Pro Plan® Veterinary Diets EN Gastroenteric Fiber Balance® Dry Formula for dogs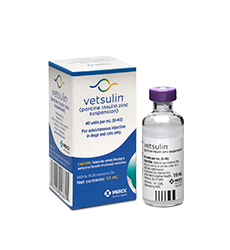 One 10 mL vial of Vetsulin® (porcine insulin zinc suspension)
*Please allow up to four weeks for delivery. Kits will be delivered between November 1, 2023 and January 31, 2024.
FOR VETERINARIAN PROFESSIONALS
Enroll your clinic in the Diabetes Petcare Alliance™ through 10/31
IMPORTANT SAFETY INFORMATION:
VETSULIN® and VETPEN® are for use in animals only. Dogs and cats known to have an allergy to pork or pork products should not be treated with VETSULIN®. VETSULIN® is contraindicated during periods of hypoglycemia. Animals with severe ketoacidosis, anorexia, lethargy, and/or vomiting should be stabilized with short-acting insulin and appropriate supportive therapy before use. As with all insulin products, careful patient monitoring for hypoglycemia and hyperglycemia is essential. Overdosage can result in profound hypoglycemia and death. Progestogen and glucocorticoid use should be avoided. The safety and effectiveness of VETSULIN® in puppies, kittens, breeding, pregnant, and lactating dogs and cats has not been evaluated. Keep out of reach of children. Avoid contact with eyes. In case of contact, immediately flush eyes with copious amounts of water for at least 15 minutes. Accidental injection may cause clinical hypoglycemia. In case of accidental injection, seek medical attention immediately. Exposure to the product may induce a local or systemic allergic reaction in sensitized individuals. For complete safety information, refer to the product label.
PETCARE ALLIANCE PARTNERS
---
Pet Diabetes Month is the property of Intervet Inc., d/b/a Merck Animal Health, a subsidiary of Merck & Co., Inc. or affiliated companies or licensors and is protected by copyrights, trademark and other intellectual property laws.
AlphaTrak 3 is a registered trademark of Zoetis Belgium S.A. and the Zoetis logo is a registered trademark of Zoetis Services, LLC.
Purina Pro Plan Veterinary Diets is a registered trademark of Societe des Produits Nestle S.A.
Vetsulin is a registered trademark of Intervet Inc.