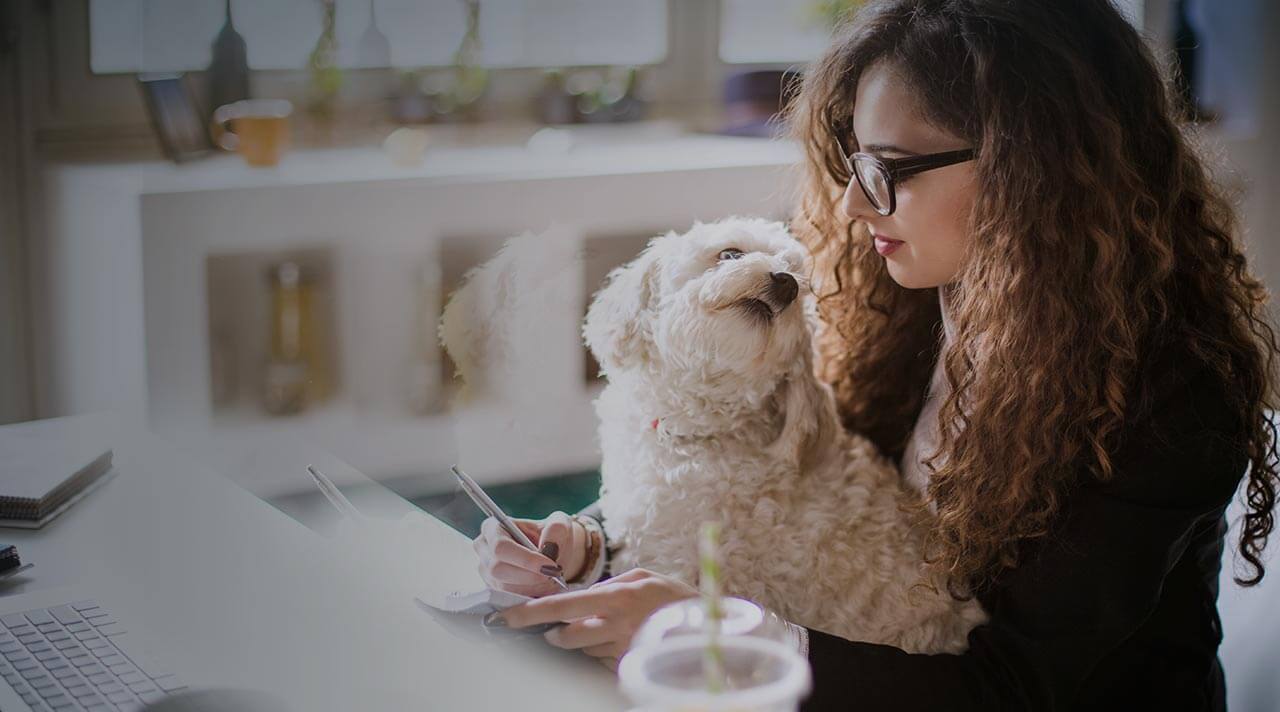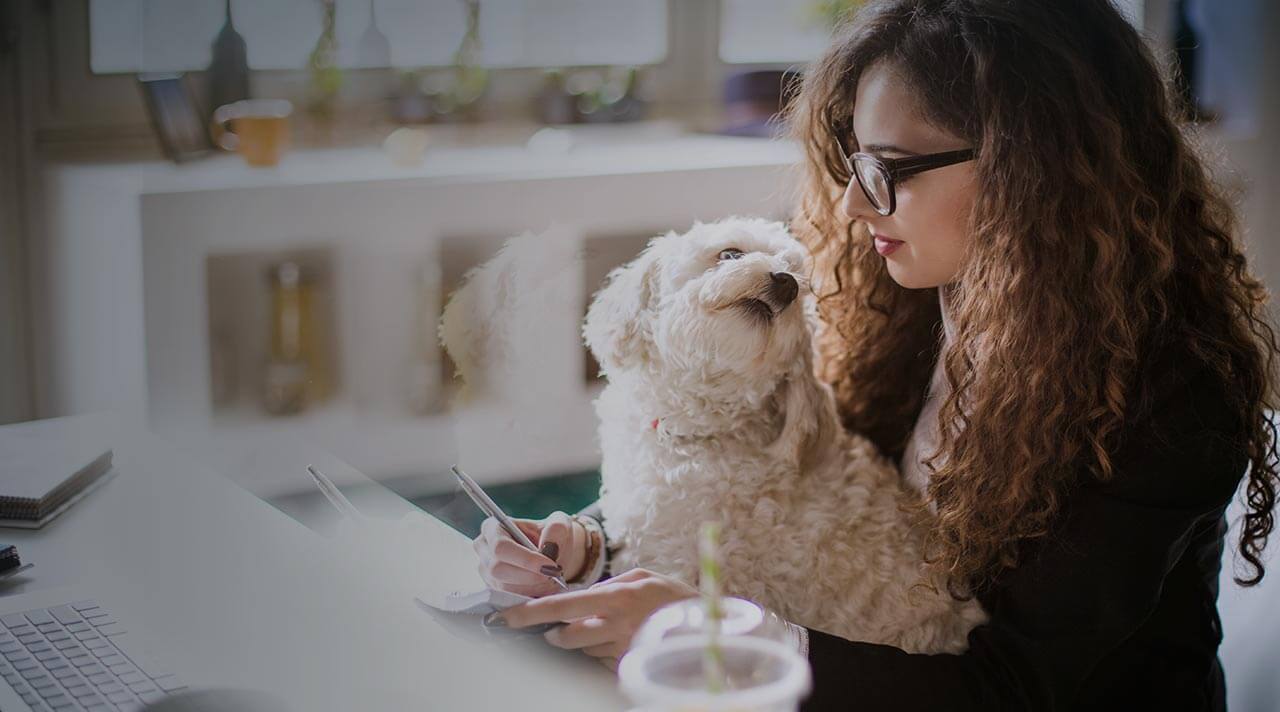 FOR PET PARENTS
The Diabetes
PetCare Alliance™
Has your veterinarian joined? Receive a FREE Diabetes Management Kit if your pet is diagnosed with diabetes between November 1, 2023 and December 31, 2023 by a participating clinic.
The Diabetes PetCare Alliance allows your veterinarian to be part of a network that shares up-to-date info about cats and dogs with diabetes, and how you can work together to manage care.
Ask your veterinarian about tools and resources available free to all pet owners: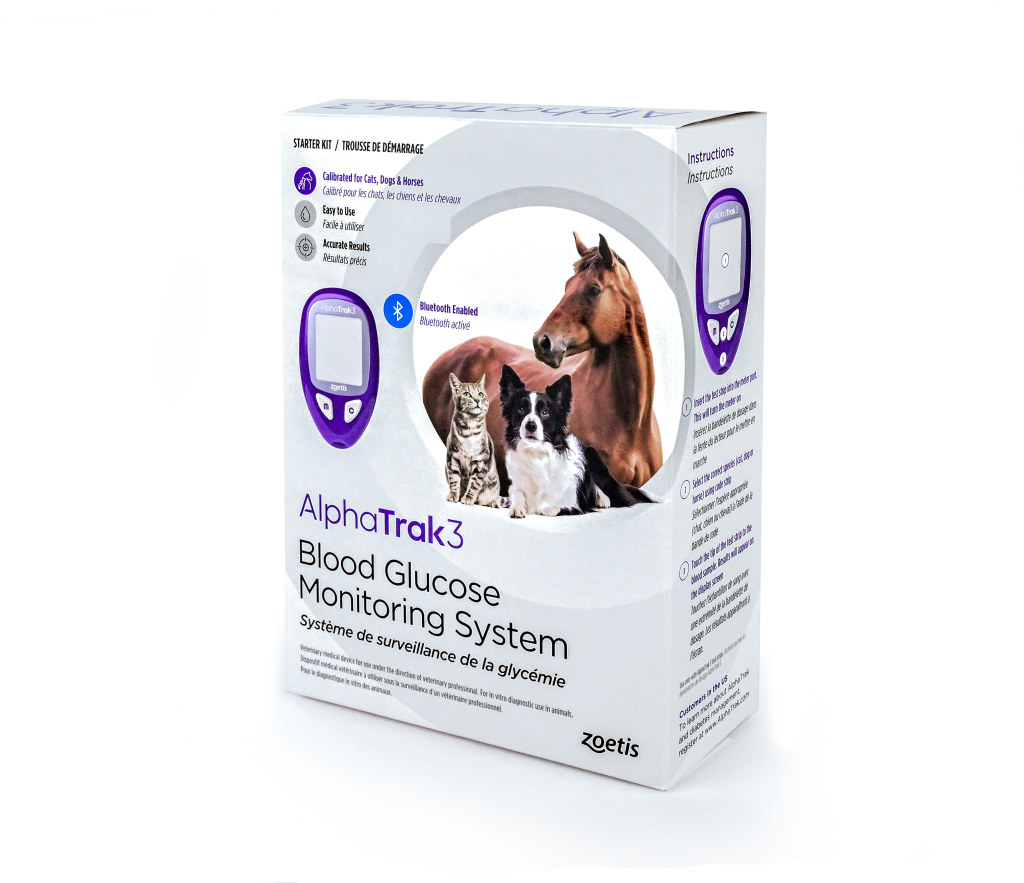 Diabetes Management Kit for newly diagnosed pets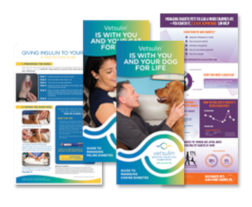 Access to Pet Owner Education Materials

Talk to your veterinarian about joining today!
Their access to the Diabetes PetCare Alliance benefits your pets and your family.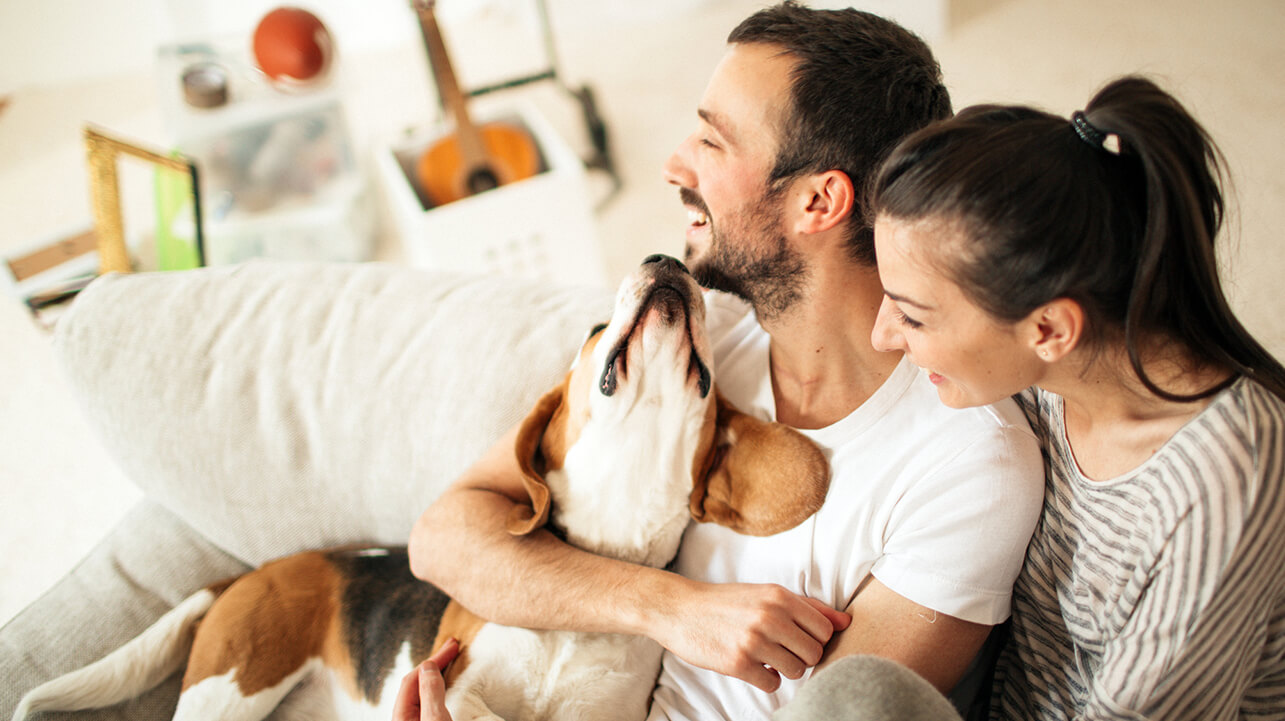 PETCARE ALLIANCE PARTNERS
---
Pet Diabetes Month is the property of Intervet Inc., d/b/a Merck Animal Health, a subsidiary of Merck & Co., Inc. or affiliated companies or licensors and is protected by copyrights, trademark and other intellectual property laws.
AlphaTrak 3 is a registered trademark of Zoetis Belgium S.A. and the Zoetis logo is a registered trademark of Zoetis Services, LLC.
Purina Pro Plan Veterinary Diets is a registered trademark of Societe des Produits Nestle S.A.
Vetsulin is a registered trademark of Intervet Inc.